Fly the W: Cubs World Series
Green Lights, and Pretty Flowers
Secrets
Not Mine
Prom Night
Pride Parade Horns
Emily
Ring Ring
Flower Girl
Before the Show
Rollin
Beyond
Mock Up
Andrew Mertz
Bat Boy Musical
Mrs. New Orleans
Under the Bigtop
Batter Up
Shy Guy
Leaps and Bounds
Middle Class
Purple Rain
Up to No Good
MCon
Party Down
Acoustic Drums
Songwriter Wylon
Hot Yoga
Painting with Light
Broken Trust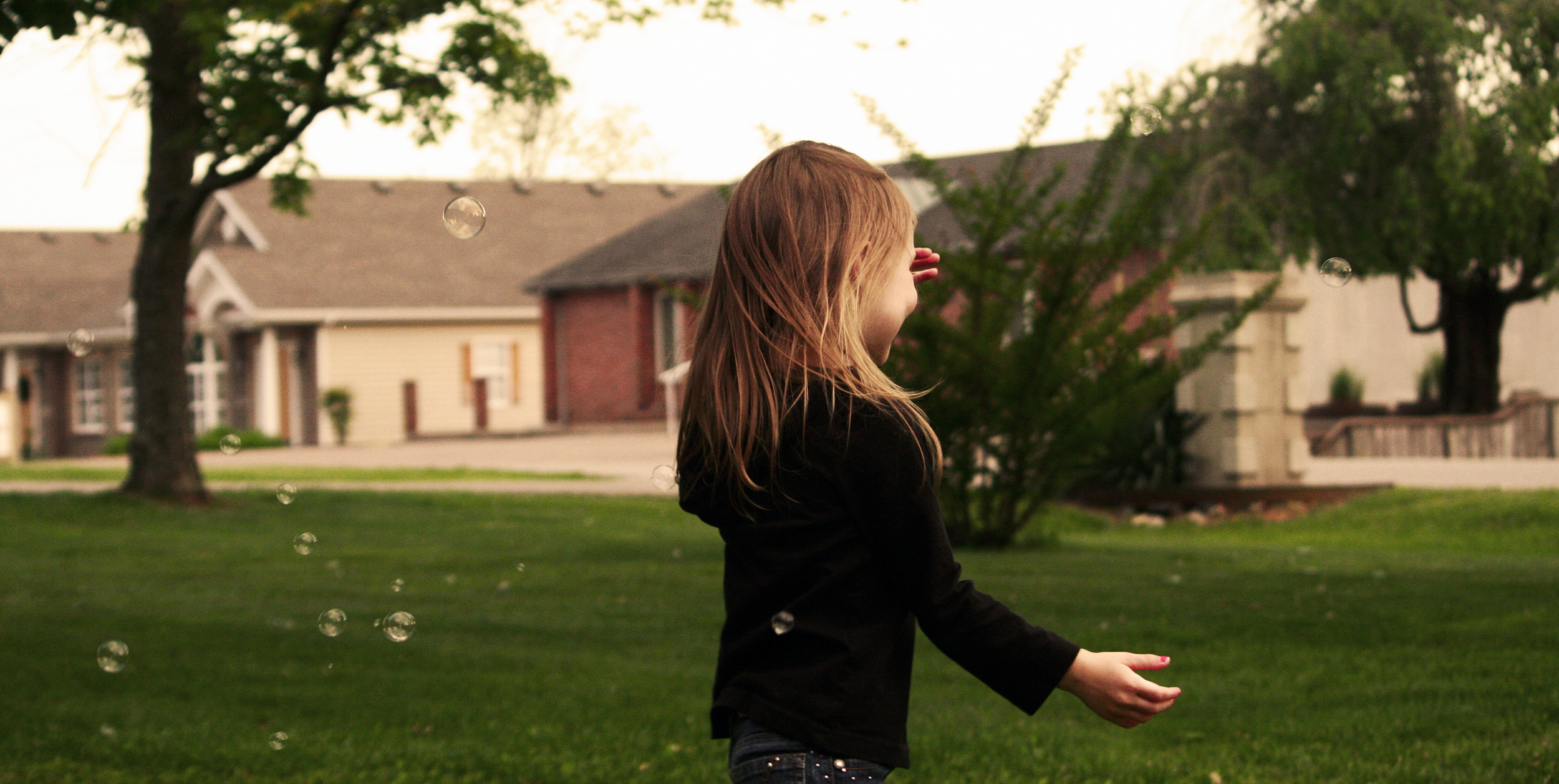 Bubbles
Summer
A Crushing Defeat
Shadow Hands
Onward
Tree Chillin
Fly the W: Cubs World Series
Green Lights, and Pretty Flowers
Caleb Pless, and Trisden Milburn raise Lauren Bryan up in the air as lights spotlights her death in the middle of the Original Dance Production of Green Lights, and Pretty Flowers.
Secrets
This was a short, but sweet shoot with a client with a reoccurring client around Christmas. We shot with just the kids, and it went wonderful. The great thing about kids is, you don't have to really pose them, they kinda just do it themselves if you just give them time to unfold it by themselves. After that all you need is a nice fill flash, and patience.
Not Mine
Prom Night
Pride Parade Horns
Emily
Ring Ring
Every so often I love to play with contrast, and bring out the truly stark light and darkness. It truly gives it a vibe, and true emotion that cascades out into the metaphor that I'm trying to portray though my lens. Model credit to Milo Wesley.
Flower Girl
This is Amanda, and this was her first photo shoot, and it was evident. After a little coaxing, and working with her, we really got a report going. This little gem is a result.
Before the Show
Rollin
Beyond
Mock Up
Andrew Mertz
Theatre Actor Andrew Mertz. I got to work with him a while back with some head shots, that if I remember correctly he still uses currently. Also I've heard he's given some away as christmas gifts to friends.
Bat Boy Musical
Mrs. New Orleans
This wonderful woman is a New Orleans Native. Sadly she passed a year ago. I ran across her, and could not pull myself away from her perfectly pressed white suit, and red scarf.
Under the Bigtop
Batter Up
Shy Guy
Leaps and Bounds
Middle Class
Purple Rain
Up to No Good
MCon
Party Down
Acoustic Drums
Songwriter Wylon
Hot Yoga
Painting with Light
Broken Trust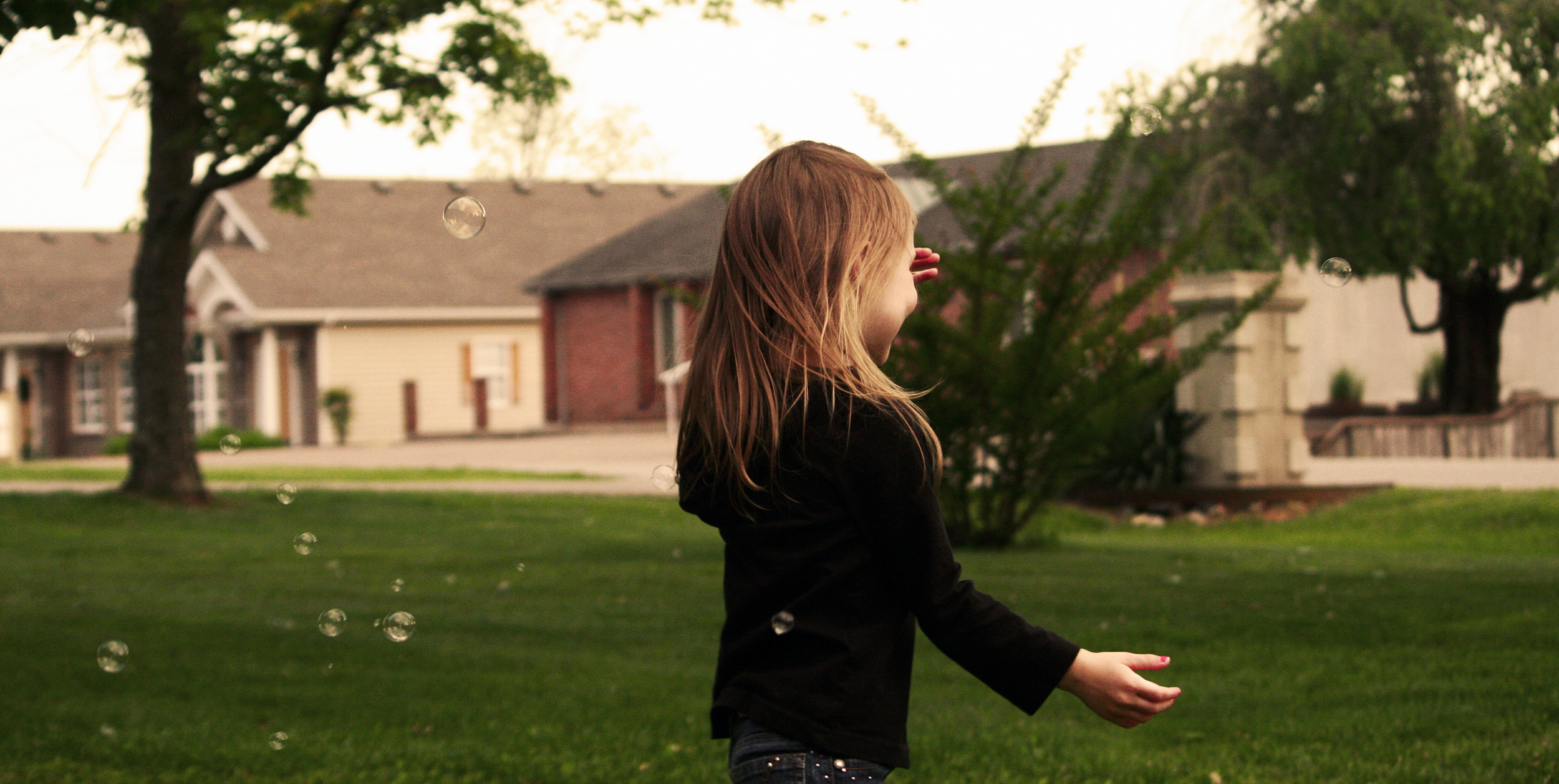 Bubbles
Summer
A Crushing Defeat
Shadow Hands
Shadow Silhouettes reach toward the ceiling during this dance production.
Onward
Tree Chillin
1
2
3
4
5
6
7
8
9
10
11
12
13
14
15
16
17
18
19
20
21
22
23
24
25
26
27
28
29
30
31
32
33
34
35
36
·
·
·
·
·
·
·
·
·
·
·
·
·
·
·
·
·
·
·
·
·
·
·
·
·
·
·
·
·
·
·
·
·
·
·
·